Start a key cutting business
Be our partner!
Residential, Commercial & Automotive Services
TLG Sales offer and array of lock and key services for all Commericial, and Automotive solutions. TLG Sales is well versed in the available options for business owners, and we can help you choose the appropriate solution for your unique situation and budget. We believe in the highest level of customer service and product quality.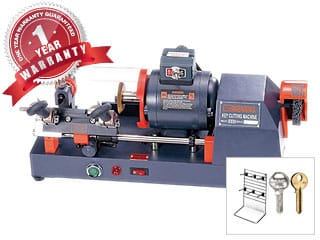 Beginner's Package | $1300.00
New 288E automatic key cutting machine
A total of 500 house, pad locks and mailbox keys
68 hook carded key stand
We Cut Key sign
1 year warranty on key cutting machine
Key blank catalog
Tech Support
Starter's Package | $1395.00
New 288E automatic key cutting machine
A total of 600 house, pad locks, mailbox, office and automobile key blanks
68 hook carded key stand
We Cut Key sign
1 year warranty on key cutting machine
Key blank catalog
Tech Support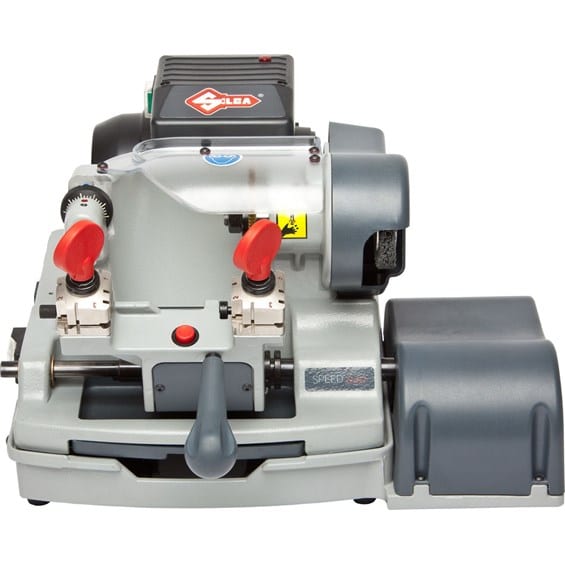 Pro Package | $1850.00
New SILCA/ILCO automatic 040 HD key cutting machine
A total of 600 house, pad locks, mailbox, office and automobile key blanks
Two 68 hook key stand with header
Two We Cut Key sign
1 year warranty on key cutting machine
Automobile and Key blank catalog
Tech Support